Tech
Techniques for Creating Reliable Backlinks for E-Commerce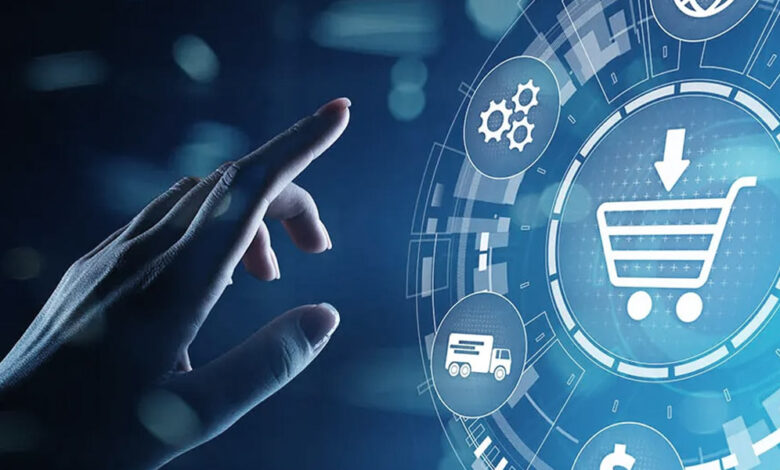 E-commerce SEO is a vital part of your business's online presence. It can increase your search visibility, drive more traffic to your store, and help you sell more products. You can do this by building a robust backlink profile. Here are some proven ways to do it:
Write a Guest Post
E-commerce businesses can build backlinks consistently by creating valuable content for their target audience. For example, Wayfair has created a series of helpful guides on home decor and interior design that have generated high-quality backlinks from relevant websites. Conducting research or studies related to your e-commerce business's industry or niche can be another effective way to create backlinks. For example, a pet temperature monitor company could publish research results about the impact of heatstroke on pets to build credibility and drive traffic to their website.
Write a Blog Post
E-commerce website owners should regularly publish high-quality blog posts to keep visitors interested and engaged. They can also create curated lists of resources, tools, and websites related to their products and industry. These curated lists are valuable linkable assets that other websites may want to include in their content. Adding a blog to your eCommerce site is one of the most effective free methods of improving its SEO. Other websites are more likely to connect to your website if you write blog entries that are interesting, useful, and educational. Search the URL of a rival's website with a backlink checker tool to locate competitor backlinks and learn about the site's authority. Afterward, check out their inbound links. The external backlinks are the most advantageous link prospects to consider. Then, you can check your competitor's website's most popular pages.
Create an Infographic
E-commerce backlinks are a powerful marketing tool that boosts search visibility, drives traffic, and increases sales. However, many e-commerce businesses need help to get quality backlinks. Infographics are a common form of content that is simple to share, and they may help you establish yourself as an authority in your field. It is important to use well-researched data in your infographics. Ensure the information is easy to digest and includes fewer than ten data points.
Ask for a Review
E-commerce website owners know that a robust backlink profile is one of the most important factors in search engine optimization (SEO). Ranking highly on Google has an enormous impact on sales. Search engines interpret backlinks, like endorsements from other websites, as a sign that your website is reliable and authoritative.
Create a Forum Post
E-commerce backlinks help build your domain authority, divert traffic and drive sales. They also improve your SEO ranking and make your link profile more natural. The act of posting on a forum involves taking part in online discussions on various topics. People come to these discussion websites to ask questions and clear doubts on a particular topic. For example, if you are selling pet products, you can participate in a discussion on pet foods, habits and care to gain credibility.
Create a Forum Thread
Using forums as an opportunity to build backlinks is a great way to increase your brand's visibility and improve SEO. It is especially true if you focus on creating useful and engaging content that other bloggers want to link to. Forum posts, called Threads, can be viewed in either Tree View or List View. Each Thread displays a post and related responses. You can select to display Unread Threads in bold type and to view any hidden threads on the page. Forums are a great way to build backlinks for eCommerce stores. By contributing valuable insights to a forum discussion, you can help establish yourself as a thought leader within your industry and attract new visitors to your site. Make sure to research the topic before posting. Avoid using jargon and present your insights clearly and concisely. Also, make sure to respond to any follow-up questions or comments. Be sure to avoid spamming links to your site, as this can flag you for spamming and result in a ban from the forum. Creating compelling forum threads can attract more people to your website and increase sales.
Create a Social Media Post
E-commerce backlinks can help you improve your website's visibility and search engine rankings. High-quality backlinks can also increase your site's credibility, leading to more sales and customer loyalty. Contact bloggers and influencers in your niche to see if they want to write about your product. If they do, ask them for a link. Remember to create content that is better than the competition. It includes having higher-quality images and a longer word count.
Create a Press Release
Brands with an online presence need e-commerce backlinks because they can raise their search engine ranks, make their products more visible, and increase sales. However, not all ecommerce backlink strategies are equal. One effective way to build e-commerce backlinks is by creating a press release. It can be done by identifying a newsworthy event or statistic relevant to your product or service. Then, create a press release and submit it to major news media outlets.
Also, Read The Following: emma argues with principal figgins